Fresh air for Your air conditioning
Minimizing the risks of an explosion can be addressed in various ways. In accordance with the legal standards dealing with occupational health and safety, prevention is one of the most important.
The term explosive atmosphere is defined by the notion of explosive atmosphere. Explosive environment means a working environment in which an explosive atmosphere can be expected that could potentially jeopardize the safety and health of workers due to possible local or operational conditions.
Aretech Slovakia offers services in the area of complete maintenance, service and care of equipment in ATEX, explosive environment.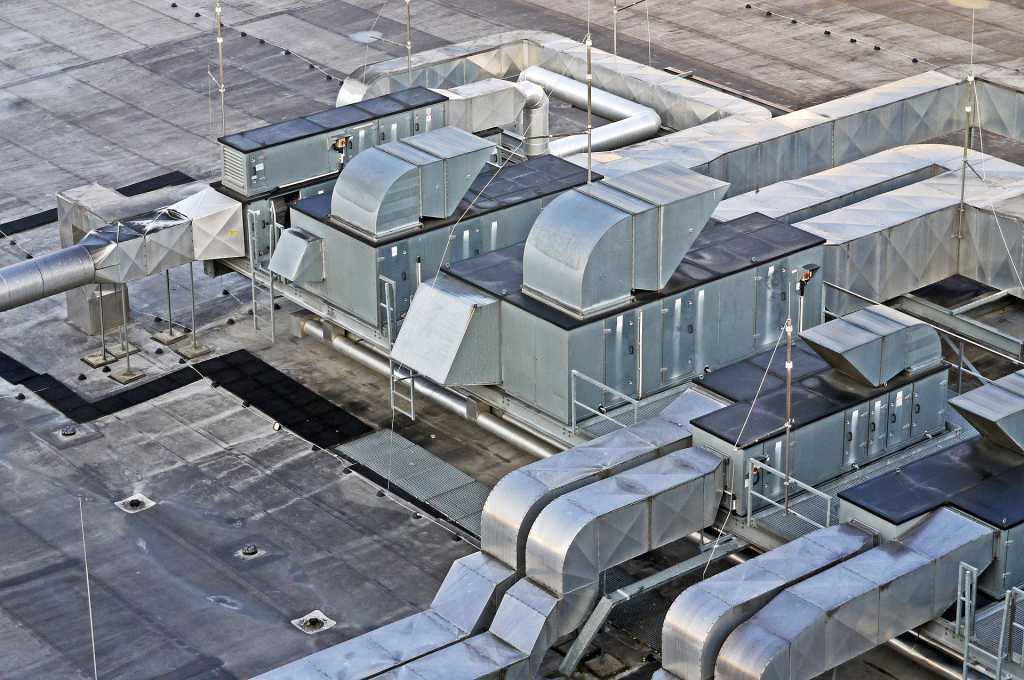 We work with leading manufacturers of explosion-proof equipment, devices and components to determine the trend in this respect.
Aretech Slovakia offers you the following services:
Full service facilities in
ATEX explosive atmosphere
Complete grinding cab service (Zone 20, 21, 22)
Cleaning of grinding cabins and vacuuming in ATEX environment
Heat Exchanger Parts & Repair (Api Schmidt)
Delivery services
Advisory services
Aretech Slovakia also offers everything in ATEX version
ATEX engines
ATEX fan ATEX accessories
ATEX filtration technique
ATEX local hoods
ATEX safety dampers
ATEX needs for low pressure
ATEX needs for high pressure
ATEX fire extinguishers and accessories
Company adress:
Aretech Slovakia s.r.o.
SNP č.956/35
92400 Galanta
Contact:
aretech@aretech.sk
Phone:
0944 693 083
IČO: 50778358
DIČ: 2120465578
IČ DPH: SK2120465578